EUROPEAN CLUB CHANGER CLUB FOR EXPLOSIVE GROWTH GOES TO LISBON
On November 1, during Web Summit in Lisbon, Changer invites you for a luxurious session at Pestana Palace Lisboa.
Changer is an international private business club, a community of 200 Ultra High Net Worth individuals from 19 European countries with a net worth exceeding €10bn.
Together we explore future technologies, invest in late-stage startups, and enjoy unforgettable shows in key capitals of Europe.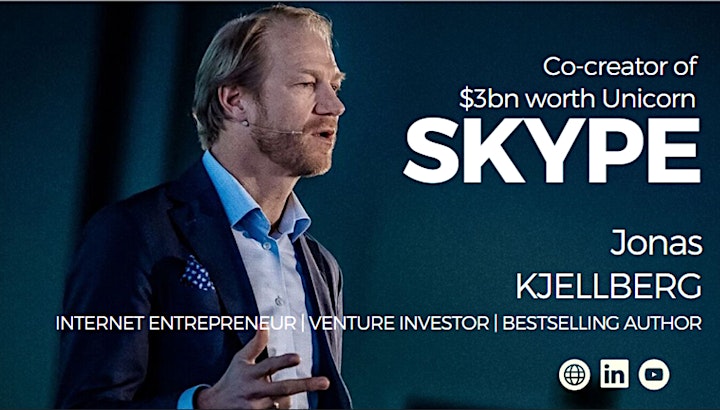 CHANGER CLUB
Portugal Session on Nov. 1
150 guests: angel investors, high-profile industrial entrepreneurs, founders with exits, venture capitalists from Europe & Middle East
High-profile reception
Keynotes from SKYPE Founder Jonas Kjellberg
Gourmet dinner reception
Unlimited bar and exclusive cigars
Live jazz performance by Raissa Bhering
Late-stage investment deal in European gaming champion
Intellectual books-gifts for each participant
Individual networking & matchmaking service
Schedule
18-00 Greetings
19-00 Keynotes Jonas Kjellberg, co-founder of SKYPE
20:00 Dinner & Matchmaking
21:00 Late-Stage Deals in the European Gaming Industry
22:00 Jazz Concert, Wine & Cigars