We are excited to invite you to the 2022 Taiwan Web Summit Pitch Night!
It's an in-person, interactive, and fun pitch event for Taiwanese entrepreneurs to showcase their business solutions and get valuable feedback, gain visibility, and build strategic connections.
Each of the 8 participating startups will have 4 minutes to pitch their ideas to the audience and a panel of Lisbon-based investors and ecosystem match-makers.
As an attendee, you will be able to watch pitches IRL (in real life) at the ULIS, United Lisbon International School, in Lisbon. This onsite event is organized in partnership with the Institute for Information Industry (Triple iii) and the Atlantic Hub
This is also a great chance to get together in-person, catch up with the community, and hear great ideas from Taiwan's startup ecosystem. This event is free, and seats are limited – get tickets now!
#TripleiiiWebSummit10X
WHEN: Thursday, November 3, 2022, at 6:00- 7:30 PM (GMT+1)
WHERE: ULIS, Av. Mar. Gomes da Costa No 9, 1800-255 Lisboa, Portugal
WHAT: Drinks and food will be provided along with amazing pitches!
AGENDA
– 5:30 PM – 6:00 PM (GMT+1) Registration
– 6:00 PM – 6:20 PM (GMT+1) Open Remarks and Keynote on Global Class, a Wall Street Journal bestseller on International Growth
Open Remarks by [Triple iii Representative]
Keynote by Aaron McDaniel and Klaus Wehage
– 6:20 PM – 6:25 PM (GMT+1) Welcome Investors
Investor – To be announced
Investor To be announced
– 6:25 PM – 7:15 PM (GMT+1) Startup Pitches
8 teams, 4-minute pitch + 2 min Q&A
– 7:15 PM – 8:00 PM (GMT+1) Networking & Drinks

1. AIPLUX Technology Co., Ltd
Traditionally, IP firms contract foreign agents to process transnational trademark filings and charge their clients a multi level fee AIPLUX integrated the entire service online for trademark application in Taiwan, the United States, and China, so everyone can enjoy the same service with a lower fee to get the official IP protection.
Official Website: aiplux.com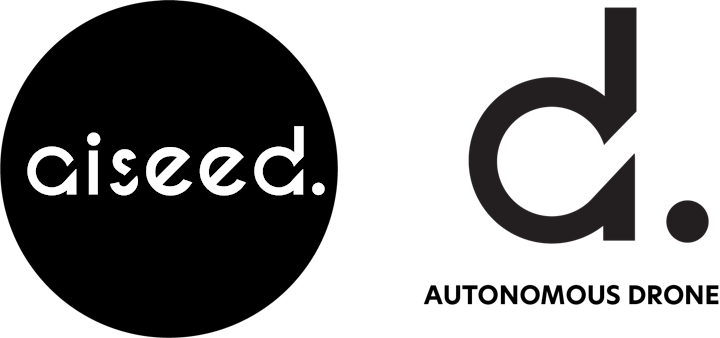 2. AiSeed Inc.
AiSeed Technology focuses on high tech applications and designs high efficiency, high energy saving edge computing systems and artificial intelligence algorithms for UAVs, combined with UAV flight control systems, to practice real time image recognition analysis and AI data processing for UAV applications
Official Website: aiseedtech.com

3. Asiabots Limited
Asiabots focuses on developing artificial intelligence voice technologies . Asiabots has launched various products which are A.I . Ambassador, Voicebot , and Chatbot . It's great for users to have natural conversation with personalized, human like A.I. and provides instant support to customers during customer service.
Official Website: asiabots.com

4. FaceHeart Corporation
FaceHeart Vitals™ SDK empowers family and personal devices to measure users' heart rate, heart rate variability, blood pressure, and many other health indicators. FaceHeart Vitals™ can collect your vital signs remotely at any time. These health indicators can be measured chronically, as users can take advantage of data analysis to understand their health status.
Official Website: faceheart.com/company

5. PanelSemi
PanelSemi is solution provider for PanelSemiconductor To facilitate innovation development applying TFT LCD Eco system, PanelSemi provides world No. 1 Panel Foundry Business Model ( PFBM). PanelSemi starts with novel Active Matrix Mini LED solutions and offers advanced integrations of semiconductor chips, sensors, MEMS devices etc.
Official Website: panelsemi.com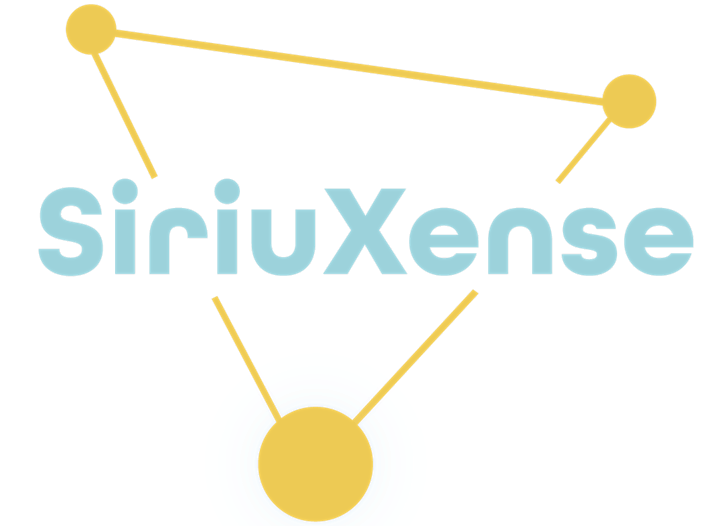 6. SiriuXense Co., Ltd.
Based on scientific insights and hybrid sensors, UniWhale Smart Baby Tag miniaturizes a stethoscope into an IoT device to be easily worn on the baby's abdomen. By listening to the baby's heartbeat, breathing, and bowel sounds, parents can immediately know the baby's vitals, excretion status, and even sleep stage at home. UniWhale helps parents react appropriately to protect the vulnerable newborns and reclaim their sleepless nights.
Official Website: www.siriuxense.com

7. Uniigym
Uniigym provides a combination of online and offline artificial intelligence cloud interactive somatosensory technology services, with home and various sports spaces, allowing consumers to enjoy a professional and recreational fitness experience anytime, anywhere with the lowest entry threshold.
Official Website: uniigym.com

8. VMFi Inc.
VM-Fi , Smart 5G Blazing Fast AI Speech Translation System. VM Fi is using 5G & AI to have blazing speech translation within one device turnkey solution that can broadcast to 100 audiences' mobiles at your venue in10 mins
Official Website: www.vmfi.net